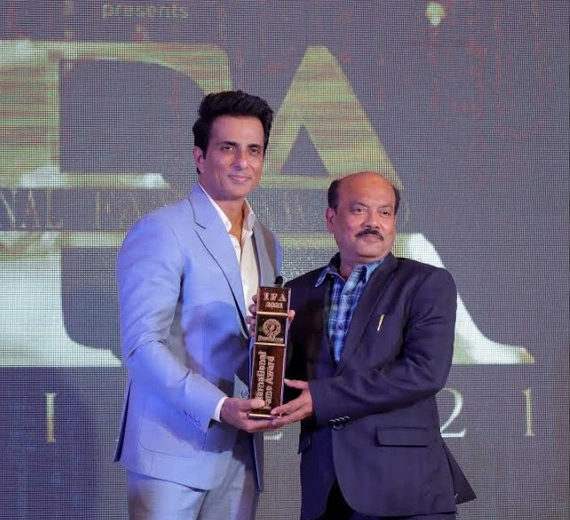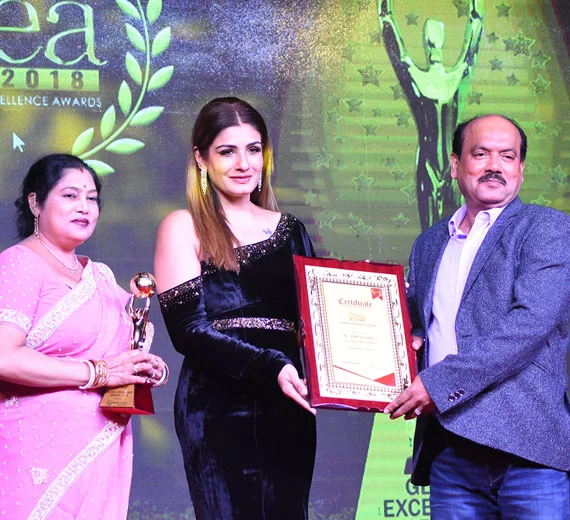 Awards Win

Years Experience

Satisfied Clients
Most Trusted Old Gold Buyers in Kolkata
Adyama Gold Jewellery is a prestigious team of Gold Jewellery Buyer in Kolkata. Since 1990, our team has been given the title of a trustworthy dealer as we never step back in achieving the highest customer satisfaction.
We are highly delighted to share that being the leading Old Gold Buyer we are able to accept different types of ornaments, jewellery, and coins at your demand.
Easy Availability of Cash for Gold Jewellery India
Owing to years of experience in the industry, we have seen many clients want to sell off their old jewellery and gold due to several reasons. However, sometimes they fail to connect with the most reliable dealer.
Keeping their challenges in mind, our team of Gold Jewellery Buyers is ready to purchase their gold items or Gold Coins without any hustle and bustle. They can receive on- spot payment for their exchange of gold.
What can be better than this for our clients in Kolkata? When we are ready to provide instant Cash for Gold Jewellery India.
Steps to get cash in return for your gold items
The clients don't have to roam down the streets to get their exchange done. All they have to do is to follow the below-mentioned steps :
Connect with our team members of Gold Jewellery Buyer by visiting any of our stores in West Bengal.
Valuation of your items by our team of gold and Silver buyers with the help of the latest technology.
Gives you the best on-the-spot offer after the valuation of your gold, silver, and platinum items.
The promise of instant payment and final settlement.
By following the above simple steps, you can connect with the best Gold Jewellery Buyer to get the exchange return of gold items in no- time.