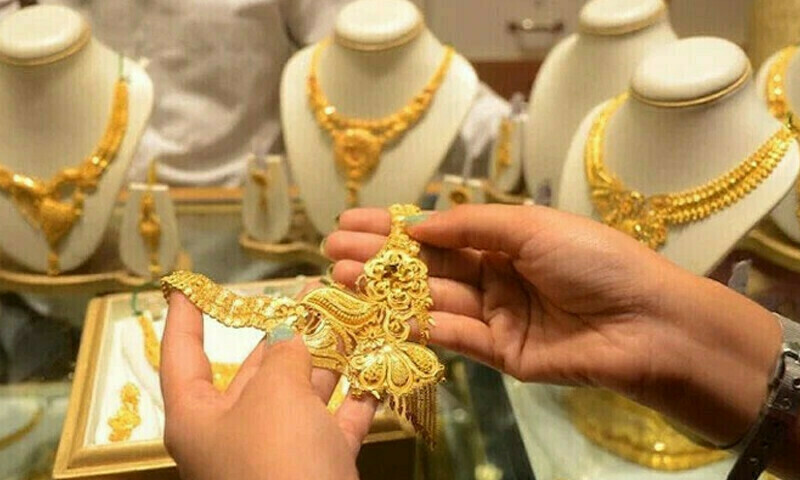 Kolkata, the capital city of the Indian state of West Bengal, has a long-standing history of being a significant player in the gold market. The city has a thriving gold market that caters to both the domestic and international demand for the precious metal.
Gold is an important part of the Indian culture, and it has been used as a store of value for centuries. It is not just an investment asset but also an essential part of weddings and other religious ceremonies. Kolkata has a rich history of trading gold, which can be traced back to the days of the British Raj. Today, the city is home to several gold markets, including the Burrabazar and Bowbazar, which are two of the most popular ones.
The Burrabazar market in Kolkata is one of the largest wholesale gold markets in India. It is located in the heart of the city and is a hub for gold traders from all over the country. The market is home to hundreds of shops and stalls that sell everything from gold coins to gold jewelry. The prices at Burrabazar are usually lower than the retail prices because the market operates on a wholesale model. This means that buyers have to purchase a minimum amount of gold to get the best prices.
The Bowbazar market, on the other hand, is a retail market that caters to individual buyers. It is located in the central business district of Kolkata and is known for its high-quality gold jewelry. The market has a vast collection of gold ornaments, including traditional Bengali designs like the "Sankha" and "Polli" bangles. The Bowbazar market is also known for its unique collection of antique gold jewelry, which attracts collectors from all over the world.
Apart from these two markets, Kolkata is also home to several gold showrooms and shops that cater to the needs of individual buyers. These showrooms offer a wide range of gold jewelry, including contemporary designs and traditional Bengali designs. The showrooms also offer customization services, where buyers can get their gold jewelry designed as per their specifications.
The gold market in Kolkata is heavily influenced by the global gold prices. The prices of gold are determined by a combination of factors, including the demand and supply dynamics, global economic conditions, and currency fluctuations. The prices of gold in Kolkata are generally higher than the prices in other parts of the country due to the high demand for gold in the city.
In conclusion, the gold market in Kolkata is a vibrant and thriving industry that caters to the needs of both individual buyers and wholesale traders. The market is an essential part of the city's culture and has a rich history that dates back centuries. If you are a gold lover, a visit to the Burrabazar and Bowbazar markets in Kolkata is a must.